I found this link up at Simply Rebekah, and loved the idea! You take a picture for each hour of your day, and post a photo diary of your day. I chose Saturday, which was a pretty typcial day for me. So here it goes...
6:00 a.m. Breakfast and my Bible before work (I only have to work Saturday once a month...it's usually just during the week.)
 7:00 a.m. Getting ready - have to be out the door in 30 minutes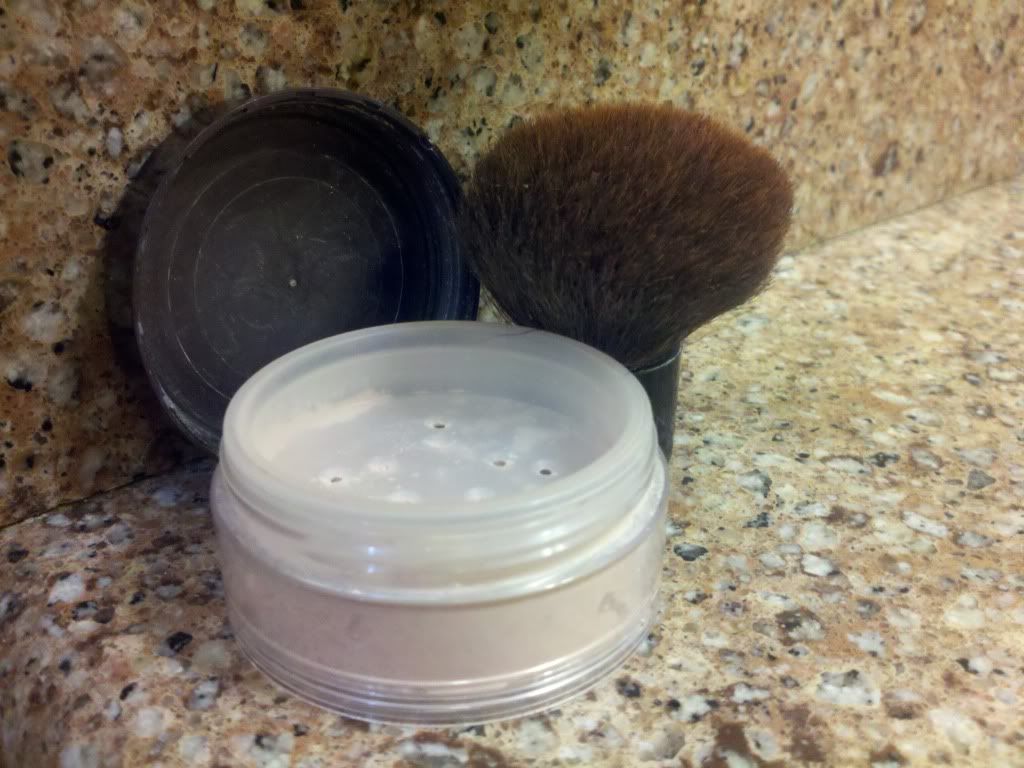 8:00 a.m. Unlocking the doors of the gym for a bunch of people who are ready to work out!
Okay, and that's where the pictures stopped for a while...it's hard to stop and snap pictures at work. But here's how it went...
9:00 a.m. Help people set up their Smart Equipment for their workouts
10:00 a.m. Zumba
11:00 a.m. Grab a quick snack...still recovering from Zumba!
12:00 p.m. Start closing up and cleaning up
1:00 p.m. On my way home!
2:00 p.m. Hubby grilled hamburgers for a late lunch
3:00 p.m. Time on my laptop - working on my blog, and playing on Facebook
4:00 p.m. (Okay, 3:45) Sonic run for Happy Hour
5:00 p.m. Helping hubby get ready for Sunday
6:00 p.m. Still helping hubby as the kids entertain themselves
7:00 p.m. Send out a few emails to friends
8:00 p.m. Almost finished helping at our church
9:00 p.m. Work on blog (this post!) as hubby battles his computer - the kids are wearing out, and we are too, but we're almost done...
10:00 p.m. Finally home to see a very happy Yorkie and eat a very, very late dinner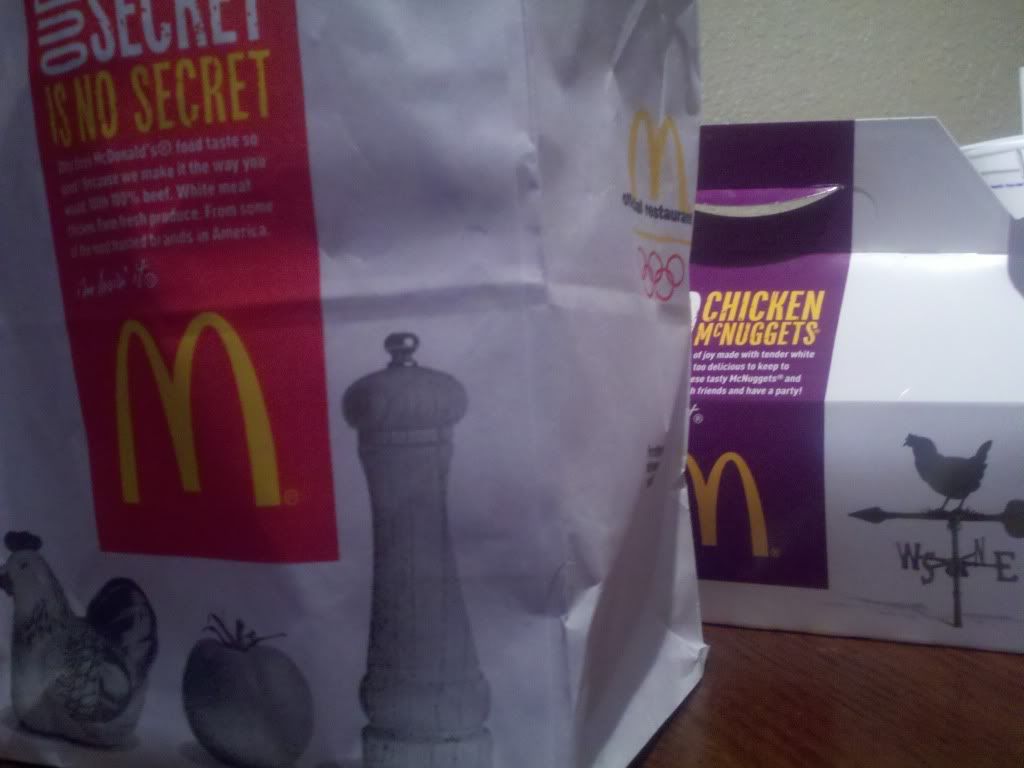 Okay, she doesn't look happy...she was happy we were home, but she HATES having her picture taken!
11:00 p.m. My wonderful, beautiful bed...oh how I love you!